I Want Rory Torrens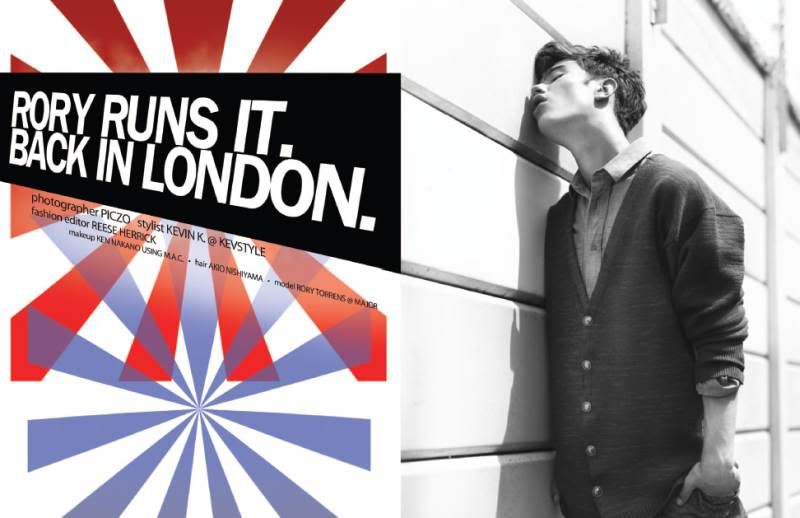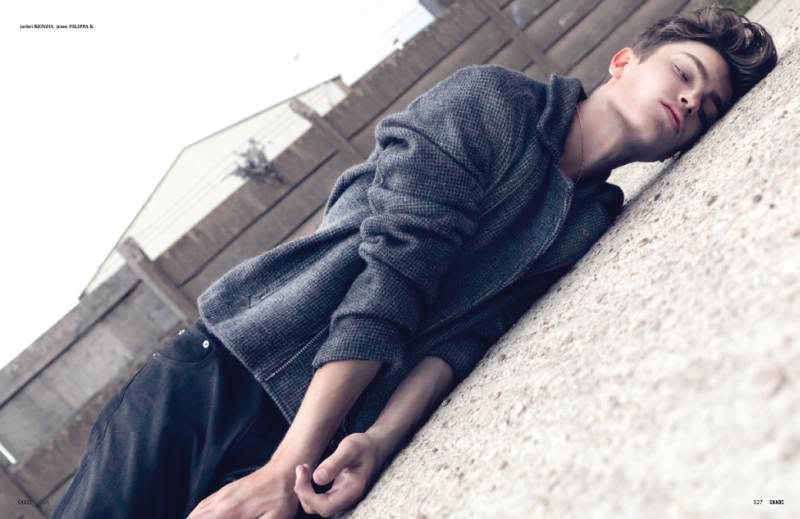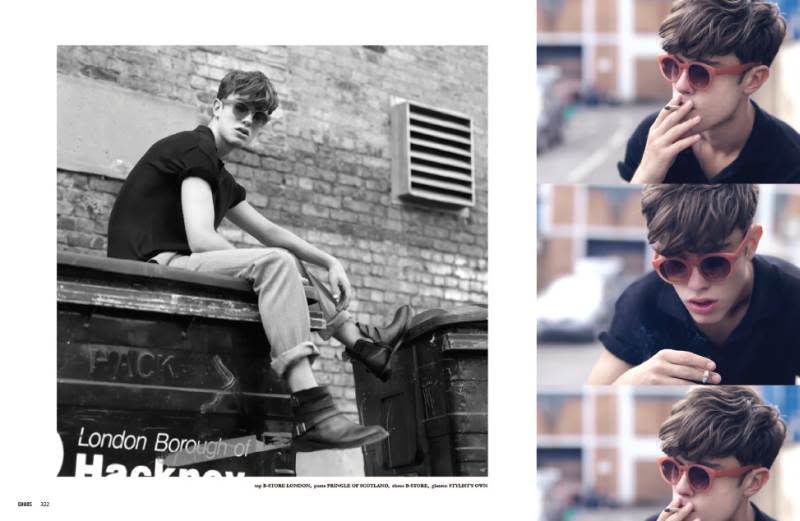 Rory Torrens by Piczo for Chaos Magazine
Photo shoots with men is sort of new territory for me. Most of my photography has been photographing women. However, the last two weekends in a row I shot with Andrew from Ford, San Francisco, and I'm feeling a bit more confident about it. Shooting men is slightly different but it has it's own level of fun - Andrew was confident, easy to work with, and incredibly comfortable being in front of the camera. Honestly, being a good model takes a level of self-confidence and conviction that might be easier to find in a male model than an equally beautiful female model (no offense to my lady models!).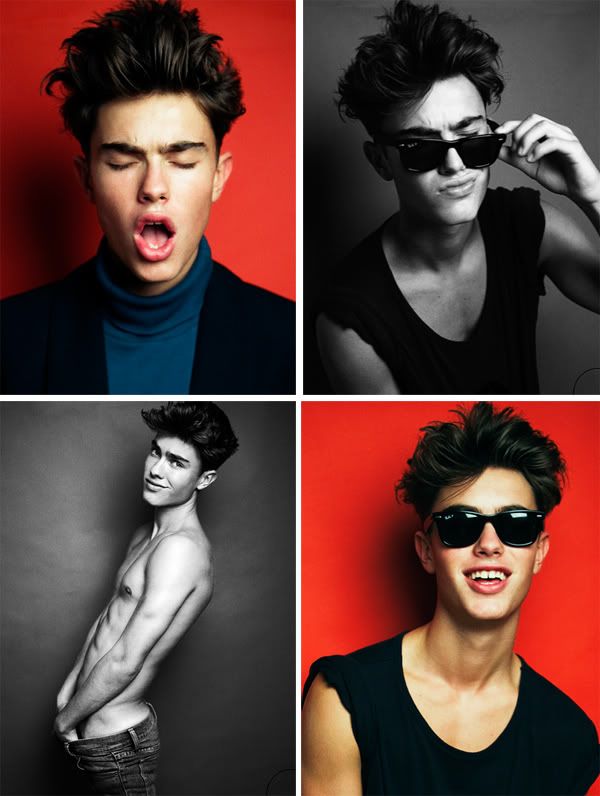 Rory Torrens by Kai Z Feng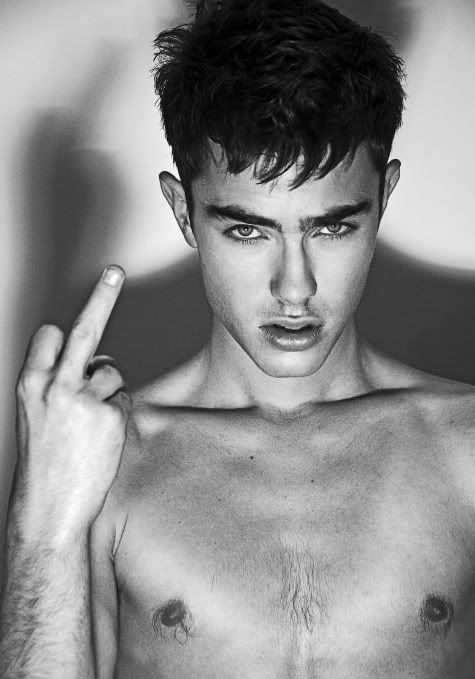 Rory Torrens by Ian Cole
Ever since I saw Rory Torrens (Elite London, Elite Paris, Major New York) on the cover of Chaos Magazine's Summer 2010 issue, photographed by Piczo, I've decided that if I could have a male model muse, it would be him. A couple photographers I admire, such as Damon Baker and Kai Z Feng have photographed him, and that makes me jealous. Granted, I think he lives in London, which would make shooting a little difficult since I live in Northern California...but I want to photograph this guy so badly! I find his boyish but equally strong looks are intriguing, and his brown messy hair and green eyes are complimented by what seems to be an interesting personality. It's that attitude, that personality, that mood that he brings to his photos that I find even more worth attention than his looks. Rory is definitely one to watch, so keep your eye on this kid.
Rory Torrens by Damon Baker
Sarah Jehan is a fashion photographer who lives and works in the San Francisco Bay Area, California. For more from Sarah visit her Website, Blog, Twitter & Facebook.